$7 burgers from Cincinnati's most delicious restaurants
July 10-16, 2023
From gourmet blends to off-menu specialties and even beer pairings – we will pay tribute to America's sweetheart – the Hamburger! Each restaurateur and Chef will prepare their unique take on the burger.
Our goal is to get Cincinnatians to embrace the food, culture and home town love while getting them out to eat, drink, and try new places! New this year - we have an official Cincinnati Burger Week app! In the app you'll find the list of participating restaurants, their specials, hours, a map - everything you need to know to plan out your culinary journey for the week, right in the palm of your hand. The app also provides the ability for participants to check in at participating locations throughout the week, earning points for prizes and towards the coveted status of Cincinnati Burger Week royalty. Check in at 5 participating locations and be eligible for a very special grand prize drawing featuring swag and $250 in gift cards!
Burger Week will draw hardcore burger fanatics and people that can appreciate a good hearty meal.
Sponsors
More coming soon!
Restaurants
More to be announced!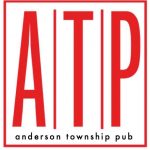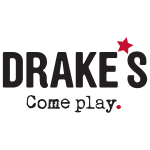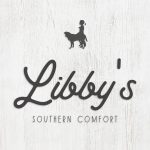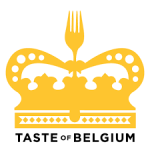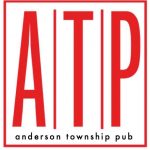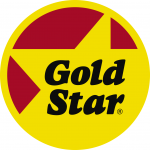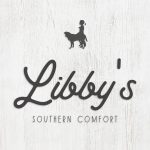 1. THEY COULD RUN OUT
We expect that the restaurants will be busy. So, if a place runs out toward the end of a shift, handle it like an adult, go back the next day, earlier, order your burger and thank them for working hard. Please be nice to our restaurants.
2. THERE'LL LIKELY BE WAITS
People have been taking about Burger Week for months. Don't be surprised if restaurants have waits. In fact, be surprised if they don't.
3. TIP LIKE A PRO
$7 brings out the cheap in all of us, but really, you're likely getting a $10+ burger, so please tip at least 20%. The people who are serving you are working harder during Burger Week than an average week. A kind word will also be welcome - these people are our friends and neighbors.
4. YOU SHOULD BUY A DRINK AND/OR OTHER FOOD
Purchase of sides and extras are not a requirement, but we think it says a lot to those working hard to bring you extraordinary experience. Grab some fries, a Sam Adams, or a Jack Daniels cocktail and say thanks!
5. CHECK SOCIAL MEDIA
Restaurants will be encouraged to post their waits and remaining burgers for the day on their social platforms. Also don't forget to share and tag your photos with #CincyBurgerWeek.
6. DINE IN & TAKE OUT OPTIONS
While Burger Week was designed to be dine in only, with the current state some restaurants may be offering take out options as well. Make sure to double check the Official Burger Week App to confirm which locations offer carry-out and which locations are dine-in only.
Contact Us
Have a question, comment or concern? Send a message below.